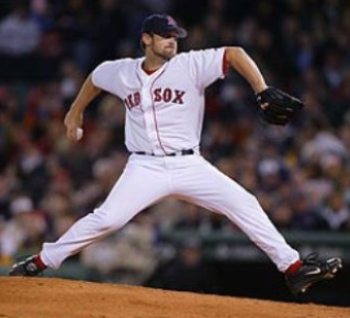 Looks like the push for the playoffs is on as the Marlins are continuing to make minor moves to shore up their bullpen depth with some noted veterans.
This past Sunday, they added Brendan Donnelly, who pitched for the Los Angeles Angels of Anaheim back in their heyday (along with ex-Marlin Kevin Gregg) in a stacked bullpen that got them to the World Series. The Marlins also added Luis Ayala to a minor league contract, who is in New Orleans waiting for his expected call up.
The same is anticipated of Scott Williamson, who is being offered the finalized portions of a minor league deal with the Marlins. Most notably, Williamson broke in with the Cincinnati Reds from 1999 to 2003 with stops in Boston, Chicago, San Diego and most recently with the Detroit Tigers. He hasn't pitched in the bigs since 2007, and was recently released from the Tigers – another project of sorts for guru Mark Wiley.
This series of moves proves to be a bit more shrewd than shredding up prospects for short term help – something the Marlins take too much of a risk in doing either way. There were reports that Gaby Sanchez was being offered to the Red Sox for reliever Manny Delcarmen – but what would the incentive be behind such a move? Sure, the Marlins have more depth with Logan Morrison proving to be an untouchable asset for the future, but Sanchez is ready to play now if the Marlins are faced with a serious injury to the corner spots. Considering the much-maligned play of Emilio Bonifacio, the move to bring Sanchez up at the 3B spot seems a likelihood – but for some reason has been avoided to this point. Delcarmen has some nice potential, but the Marlins may need Sanchez more in the immediate future. Shoring up the pen with veterans is the right call in this situation.